Planning A Bohemian Themed Summer Wedding
Planning a bohemian themed summer wedding is a lot easier than it use to be. Boho chic fashion and culture is really popular these days and wedding suppliers are cashing in on this trend. It no wonder that more and more brides and grooms are looking to have a more natural themed wedding like a bohemian themed wedding. Summer creates the perfect venue for these weddings as you can have your wedding in an outdoor park, field, or beach front. Weather permitting you can take advantage of natures beauty to do the decorating for you.
If you are planning a bohemian themed summer wedding the one main precaution you have to really take into consideration is the unpredictability of the natural environment. Rain, hail, high winds, and summer storms are all a possibility and something you need to plan for. No matter if you plan to have tent for your guests to escape to our an indoor venue make sure you have a plan b in place as none of us can control the weather.
A great place to start when planning a bohemian themed summer wedding is making your guest list.


Making  A Guest List For A Bohemian Summer Wedding
Most brides and grooms choose to have their bohemian summer weddings outdoors. It just makes sense. A nature or natural themed wedding should just be outdoors in the natural world.
Bohemian themed wedding or not making a guest list can be another one of the more challenging parts of planning your summer wedding unless you plan on eloping.  At the best of times it is hard to say no to the ones we love. Since most of us live on budgets saying no is just going to be a part of planning your wedding. So understand that is normal and your loved ones will understand.
Now that your list has been narrowed down its time to start shopping for your bohemian inspired wedding invitations.  Like we said above finding classy boho chic wedding anything do its best to start your shopping online. Their are hundreds if not thousands of reliable online wedding retailers, arts and crafts sites, and print on demand companies that have a wide selection of quality items. The good thing about going to these sites is it is virtually no pressure. You can shop from any of your internet connected devices twenty four hours a day and seven days per week. Online gives you and your partner the opportunity to see what is out there and also see how much wedding products and services should cost.


Bohemian Themed Wedding Ceremony Venues
Since most Bohemian Themed Weddings are held outdoors your search will probably take you to the great outdoors.  Parks, family farms, and beaches are all great venue options. The natural beauty of the location will look great in your wedding photos and also help you save on the costs of your wedding decorations.
When planning a bohemian themed summer wedding outdoors you always have to plan for the weather. We all hope for the perfect weather on our wedding day but it doesn't always work out that way. A beautiful sunny summer day can quickly turn into a nightmarish July or August summer storm. So make sure you have a back up tent, barn, or shelter near by that your guests can seek refuge in should it start raining or worse.
When the weather is cooperating though the planning and organization that goes into your wedding will pay huge dividends.  The beautiful setting, perfect weather, and happy guests will be recorded in your beautiful wedding photos.






Bohemian beach wedding

Reception Venues






Bohemian wedding dresses/ Boho Chic Bridal Accessories

Nothing is more stunning than a beautiful young bride in her white bridal gown. You are going to find that most bohemian wedding dress aren't always white. Not your typical bright white wedding dress anyway. Most boho chic wedding dresses are an off white. These dresses are just as stunning as the traditional white wedding dresses and when your photos are taken actually look a lot better in the natural lighting you will find in city park, a farmers field, or local beach.






So in your planning of your bohemian themed summer wedding we wish you and your husband to be all the best. A few things we hope you remember is to try and have fun planning your wedding and keep your stress levels to a minimum. Athough it might take a bit more work to find the perfect venue, dress, and invitations you two are worth it. Your boho chic wedding will be a day you both can remember for the rest of your lives and something your guests will be raving about for a very long time.
Bohemian Wedding Favor Ideas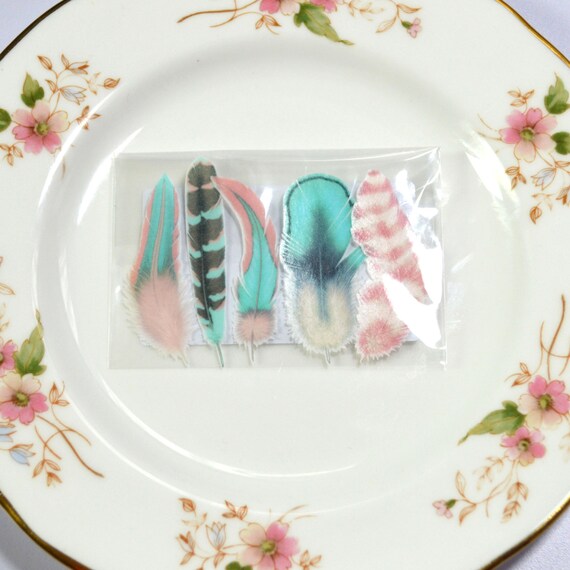 Save
Save
Save
Save
Save
Save
Save
Save
Save
Save
Save
Save
Save
Save
Save
Save
Save
Summary
Article Name
Planning A Bohemian Themed Summer Wedding
Description
Planning A Bohemian Themed Summer Wedding tips on boho chic wedding decorations and inexpensive bohemian wedding accessories .
Author